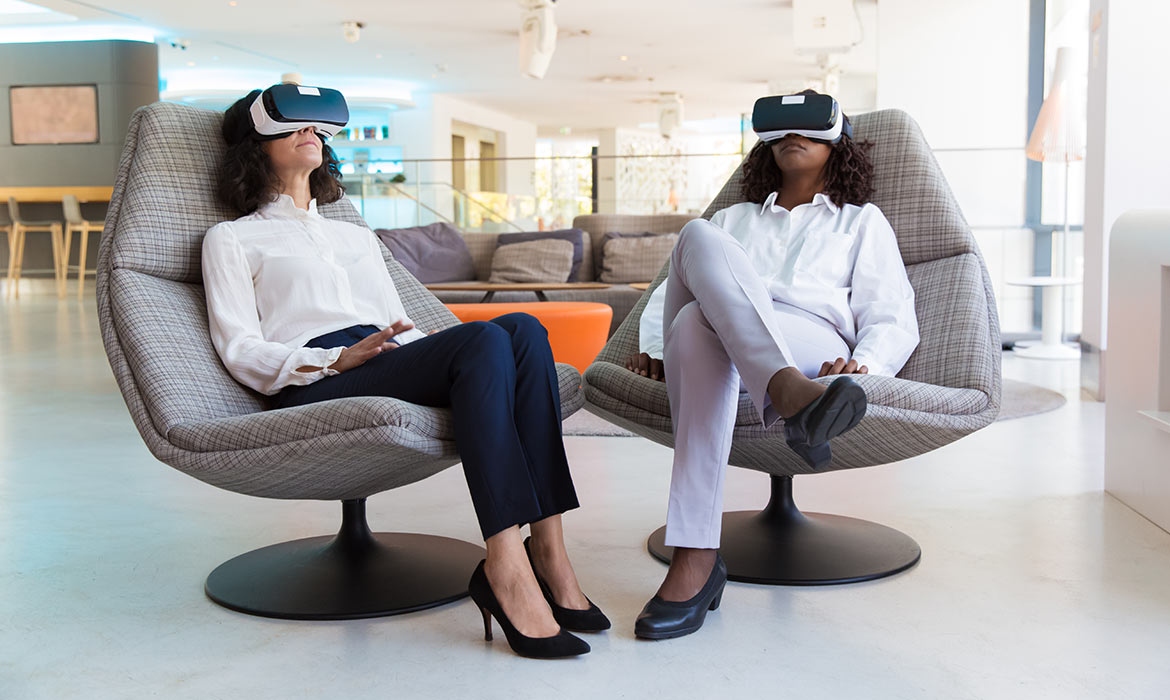 GDPR Assessment is for organizations who need a third-party evaluation of the adequacy of their GDPR actions. The audit measures compliance, identifies gaps and demonstrates accountability.
The goals of the GDPR Assessment are:
Assess the sufficiency of the measures taken to comply with the GDPR
Get an overall view of the compliance level with the GDPR
Prioritise possible corrective actions
Demonstrate accountability
During the audit we assess e.g. processes, relevant documentation and organisation's privacy awareness.
"Acting after being asked is compliance, acting without being asked is kindness"
– Ron KauFMAN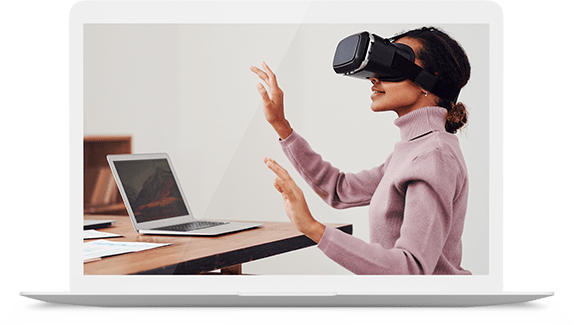 Phase 0: Kick-off
Informative course on the GDPR privacy law, we want to make these law write-ups easier to understand
We want to raise awareness on privacy and cybersecurity within the board of directors, management and other key figures within the company or organization
We shall demonstrate the AVG.Management Tool and all of its functions.
A Basic privacy training
Phase 1: Making an inventory of:
The key figures that play a part concerning privacy within the organization
The suppliers, customers, partners, Clients, Data Processors, Data Controller, and recipients of this data
Infrastructure, information systems (and the amount of Data protection by design & default)
Business processes and data processing within the organization
Personal data, the terms of storing this data, and legal bases
Privacy policies and privacy statement
Risks and threats
Any needed Privacy Impact Assessments
Any needed Data Protection Officers
Cookie statement compared to the actual situation
Any taken technical and organizational security measurements
Inserting this data in the AVG.Management Tool
Privacy related issues via professional guidance on location or remotely.
Phase 2: Analyses aided by:
The current situation: what is available now partaking to privacy- and security means
The steps needed to become GDPR compliant
Researching Privacy by design and Privacy by default
Checks on policies including but not limited to: Information security, data leaks and rights of the data subjects
Behaviouralcontrol concerning privacy
Risks and Business impacts
Evaluation of taken technical and organizational security measurements
Legal view concerning the processing agreements
Analyses using the AVG.Management Tool
Phase 3: Action plan:
Determining the scope of the action plan involving technical, organizational and legal measurements
To discuss a specific roadmap and a PDCA-cycle
Instructing key figures within your organization
Create and/or edit the privacy statements
Create and/or edit the cookie statements
Generate processing agreements
Create and/or edit the procedure on data leaks
Create and/or edit the policies on information security management
Creating a protocol on handling the rights of data subjects and data leaks
Assigning a privacy officer, guard(s) and/or a data protection officer
Privacy Impact Assessment
Plan evaluation meetings according to the Plan-Do-Check-Act cycles
Reporting in the shape of short presentations