// about
The European Privacy and Cybersecurity Company
ID Control is the partner of choice for many organisations. We offer privacy, cyber- and information security solutions and services which meet your requirements and wishes and not to forget your budget.
Experience
Our professional privacy and security team works together with more than 200 partners.
Quick Support
You always get a personal and direct approach to answer your questions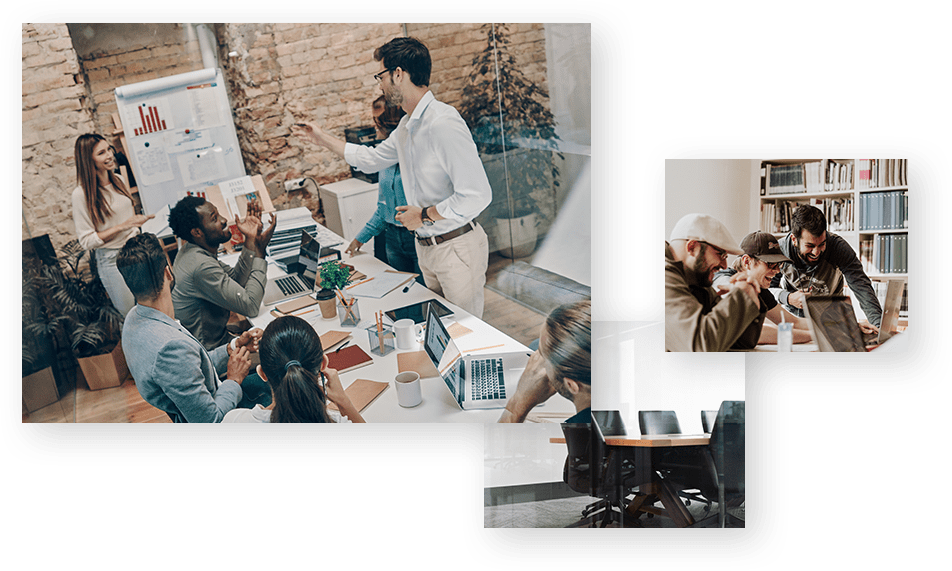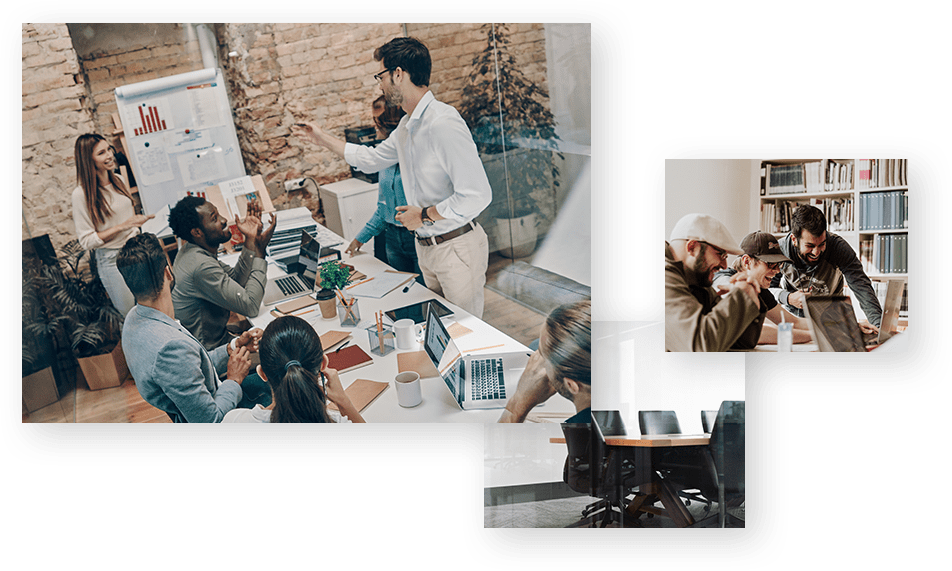 // why choose us
Enhance the level of security and privacy
of Your Organisation Now
To succeed, every cybersecurity, information security and privacy solution and service is managed by local partners
Rest assured of their data being protected and privacy and security being controlled
// our service
We Offer a Wide
Variety of IT Services
Privacy Consultancy
We offer data protection and privacy officers. GDPR, Privacy and Data Protection Impact Assessment, consultancy and trainings managed by a privacy information management system.
Training and awareness
Get your users, management and board up2date with privacy and security training, awareness and social engineering
Cybersecurity Consultancy
We provide POC, pilot, installation and security service level agreement services on all our cybersecurity solutions. White-, grey- and blackbox penetration tests can be executed for a check.
Cloud Services
All our cybersecurity, privacy and security information management solutions are provided from an EU Cloud.
Information Security Consultancy
From risk assessment to security policy, processes, procedures and measures based on a Plan, Do, Check, Act cyclus which works to meet your goals.
Local Presence
Through an international partner network we always offer local customer service with a personal touch.
// We secure in a Strong, Easy and Affordable way
Bringing back the trust
// latest case studies
Introduce Our Projects
Cybersecurity, Privacy  and Information Security is just a way of insurance for your business goals to be met. But there is no way to get worthwhile results without cooperation and trust between an organisation and her relations.
// TECHNOLOGY INDEX
We secure the following with
the Goal of Trusting Relationships
// our clients
We are Trusted by
10+ Countries Worldwide
"Yes!CRM has integrated ID Control's solutions MessageID and HandyID, and ID Control Service to provide remote access via a SSL protected web based application environment"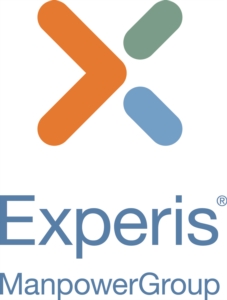 Manpower,
ICT Specialist of Company
"Sharing knowledge and experience through the network organisation of Experis for the Interim Professional and employees paved the way for secure logon to data, application and services through the internet.