// our services
We Offer Cybersecurity Solutions on premise and in the cloud
Unfied Threat Management with Firewall, VPN, Intrusion Prevention, Captive Wifi-portal, Web Filter and MFA
// choose your plan
Flexible Pricing Plans
We help organizations eliminate their risks and threats through strong cybersecurity solutions and consultancy.
Antivirus Cloud
€ 2,-
Per device, Monthly
Antivirus Cloud
€ 1 per mobile device
Free basic training
Choose Plan
// Drop us a line! We are here to answer your questions
// our clients
We are Trusted by
10+ Countries Worldwide
"Yes!CRM has integrated ID Control's solutions MessageID and HandyID, and ID Control Service to provide remote access via a SSL protected web based application environment"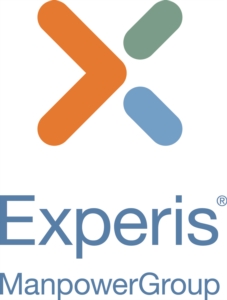 Manpower,
Manager of Company
"Sharing knowledge and experience through the network organisation of Experis for the Interim Professional and employees paved the way for secure logon to data, application and services through the internet."