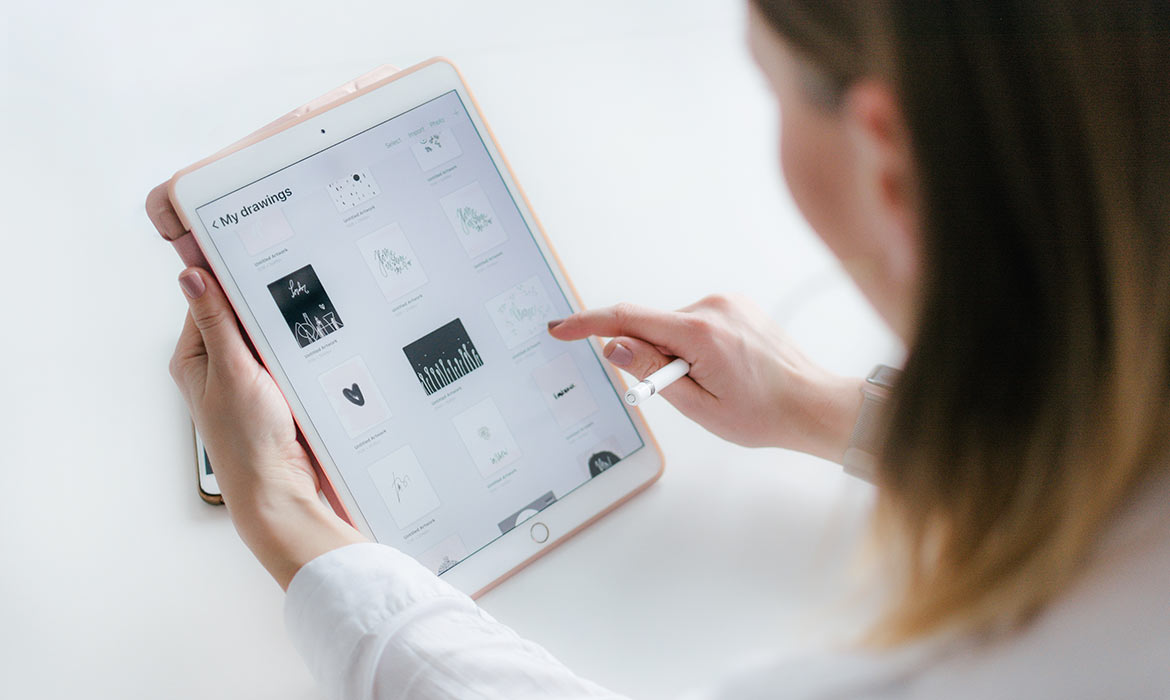 Our Information Security consultants follow the ISO 27005  guidelines for the establishment of a systematic approach to Information Security risk management which is necessary to identify organizational needs regarding information security requirements and to create an effective information security management system.
Moreover, this international standard supports ISO 27001 concepts and is designed to assist an efficient implementation of information security based on a risk management approach.
Why is ISO 27005 essential for you?
ISO 27005 enables your organisation to acquire the necessary skills and knowledge to initiate the implementation of an information security risk management process. Therefore, it proves that your organisation is able to identify, assess, analyze, evaluate and treat various information security risks faced by organizations. Moreover, it enables your organisation to support organisations prioritized risks and undertake appropriate actions to reduce and mitigate them.
Our consultants will help you to properly align organizations Information Security Management system with Information Security Risk Management process. This will help your organisation to continually improve an information security risk management process which leads the organization towards achieving its objectives.
Benefits of ISO 27005 Information Security Risk Management
 ISO 27005  will lead to:
An effective implementation of an information security risk management process.
To responsibly manage an information security risk management process and ensure conformity with legal and regulatory requirements.
The ability to manage an information security and risk management team.
The ability to support an organization to align their ISMS objectives with ISRM process objectives.