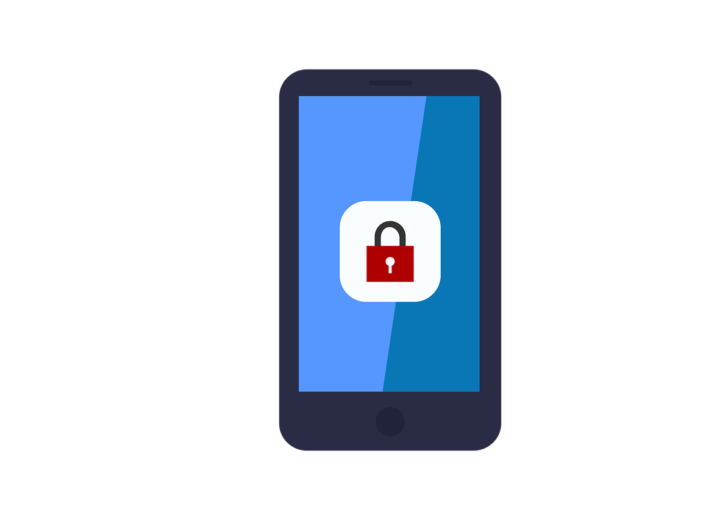 Career Center
Our mission is – both local and global –to deliver security and privacy solutions and services that help achieve organisations and iindividual objectives and maximizes the return on security and privacy investments.
We can only do this with highly skilled, trained and motivated people.
We therefore need to have a sound business organisation that generates results that allow us not only to deliver a return to our
shareholders, but also to invest in our people and our company. We take our responsibilities as an employer very seriously and, with the help of your individual contribution, we seek to continuously improve and enhance our own performance as an upcoming leading employer.
Our human resources strategy is designed to support our mission:
We want to become an employer of choice – an attractive employer – that provides you with solid reasons to join ID Control and develop your career with us.
We believe that this will enable you to add as much value as possible to our partners, clients, our company and yourself.
In case you would like to know more about job opportunities, please contact us!