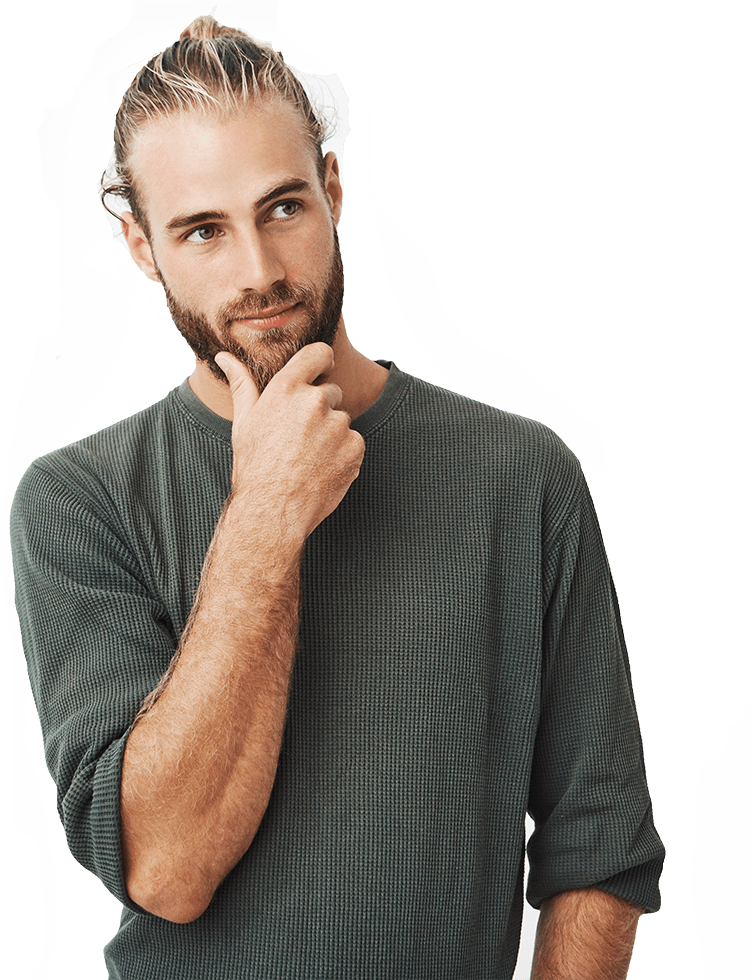 // why choose us
Your Partner for
Privacy and Security
ID Control offers security, privacy solutions and services with a unique European proposition, and local presence, while creating awareness to individuals and organisations 
Experience
Our professional privacy and security team works together with more than 200 partners.
Quick Support
You always get a personal and direct approach to answer your questions.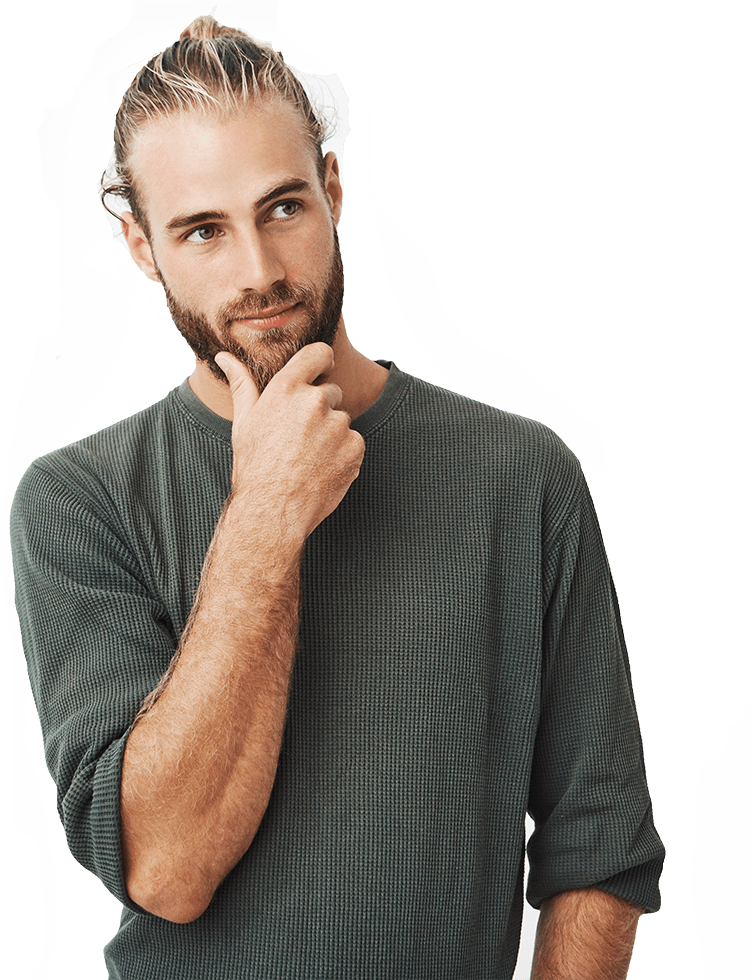 // our solutions and services
We Offer a Wide
Variety of Solutions and Services
Secure networks, access, authentication, passwords, endpoints, email, data exchange and videochat
Training and awareness
Get your users, management and board up2date with privacy and security training, awareness and social eingeering
Data processing registers, data protection impact assessements and privacy information management
Cloud Services
All our cybersecurity, privacy and security information management solutions are provided from an EU Cloud.
Information Security
From security policy, procedures, risk assesments to management


Local Presence
Through an international partner network we always offer local customer service with a personal touch.
// services
That bring you trust
// TECHNOLOGY INDEX
We Deliver Solution with
the Goal of Trusting Relationships