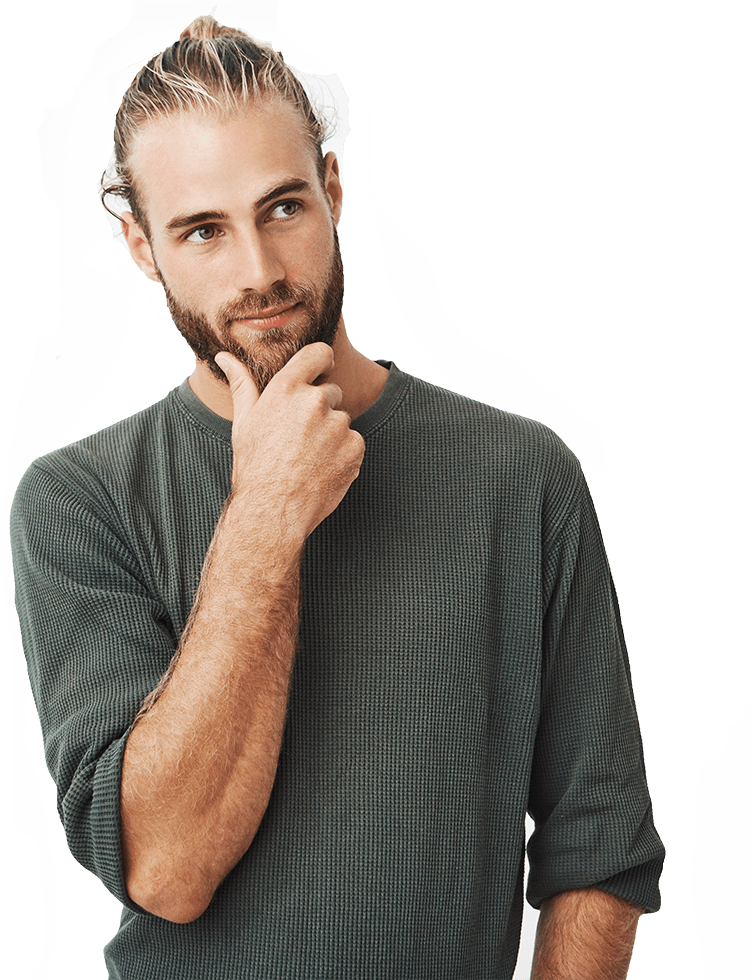 // waarom ons kiezen
Uw partner voor
Privacy en Beveiliging
ID Control biedt beveiligings-, privacyoplossingen en -diensten met een unieke Europese propositie en lokale aanwezigheid, en creëert tegelijkertijd bewustwording bij individuen en organisaties.
Experience
Our professional privacy and security team works together with more than 200 partners.
Quick Support
You always get a personal and direct approach to answer your questions.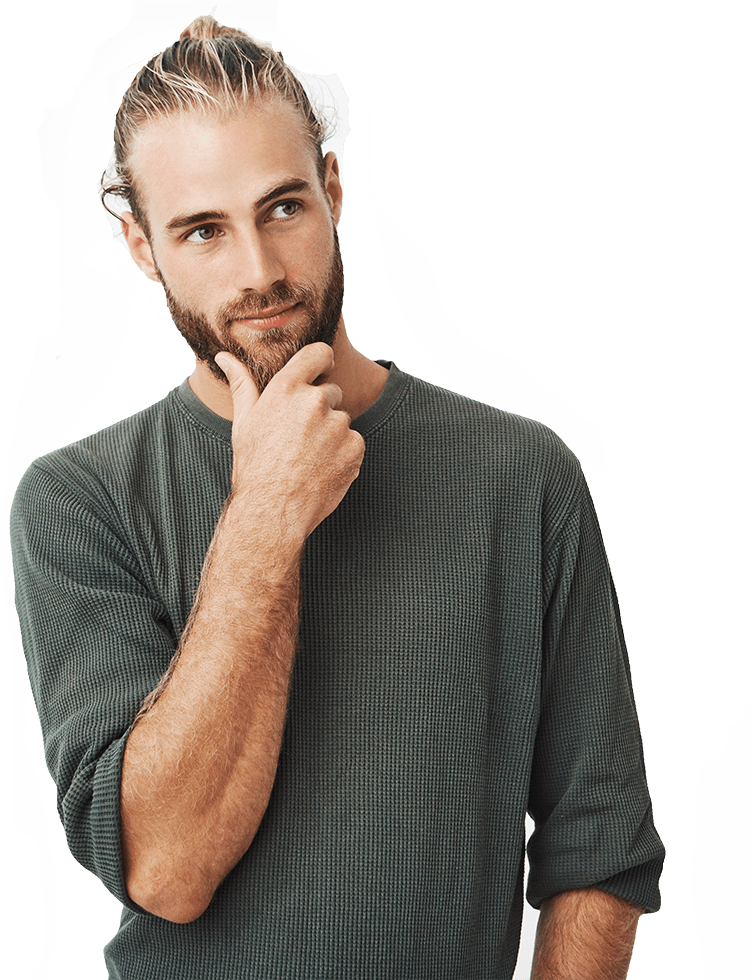 Onze oplossingen en diensten
Wij bieden een breed
scala aan oplossingen en diensten
Secure networks, access, authentication, passwords, endpoints, email, data exchange and videochat
Training and awareness
Get your users, management and board up2date with privacy and security training, awareness and social eingeering
Data processing registers, data protection impact assessements and privacy information management
Cloud Services
All our cybersecurity, privacy and security information management solutions are provided from an EU Cloud.
Information Security
From security policy, procedures, risk assesments to management


Local Presence
Through an international partner network we always offer local customer service with a personal touch.
// diensten
Die het vertrouwen terugbrengen
// TECHNOLOGIE INDEX
Wij leveren oplossingen met
als doel vertrouwensrelaties
// ons recent nieuws
Lees het laatste nieuws